Garrett College Foundation
The Garrett College Foundation, Inc. was founded in 1982, recognizing the myriad needs for students and the communities in which we serve. As an independent non-profit 501(c)3 corporation established to receive and administer funds to further the educational opportunities and the educational environment of Garrett College, the Foundation pursues individual and organizational gifts and grants in support of scholarships, student and faculty development, special programs and capital projects.
Campaigns & Notable Gifts
'The Campaign for Garrett: Realizing our Dream'
The Garrett College Foundation, fresh from a record-breaking Offutt STEM Center capital campaign that raised more than $2.3 million, launched the public phase of the Performing Arts Center campaign in November 2021. The campaign is closing in on its goal to raise $2.5 million to provide supplemental operational and programming fund for the PAC. The campaign's success is due to the generosity of the Garrett County community. Read about our PAC campaign supporters at Press & Media – Performing Arts at Garrett College.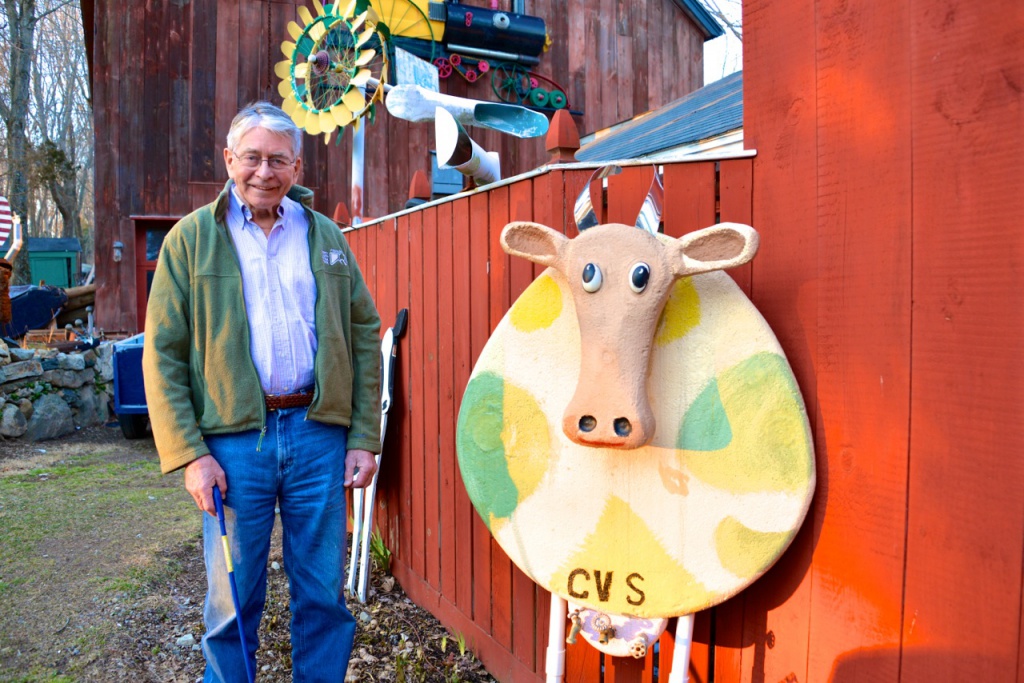 The Daniel E. Offutt Trust recently designated a $500,000 gift for the new Performing Arts Center at Garrett College, with the Garrett College Board of Trustees designating the center's theatre as the Daniel E. Offutt III Theatre. The late Oakland native and artist cared greatly for the College and his community. Read more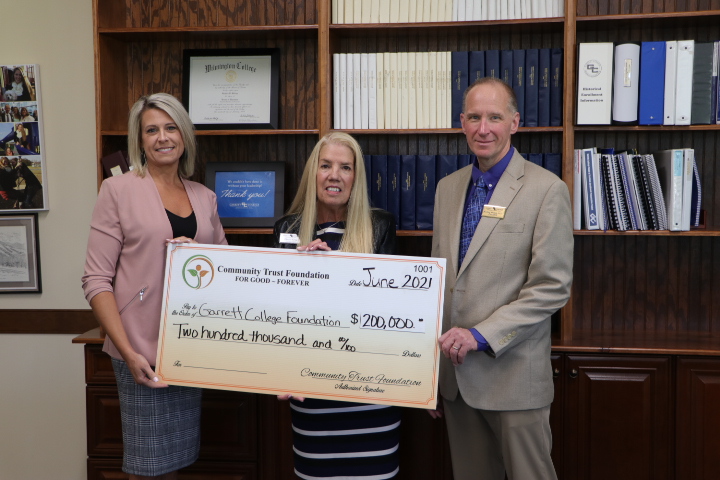 The Naylor Family Trust, working through the Community Trust Foundation, has made a $200,000 gift to the Performing Arts Center at Garrett College. Pictured, left to right, are CTF Director Leah Shaffer, Garrett College Foundation Executive Director Cherie Krug, and Garrett College President Dr. Richard Midcap. Read more
Garrett College Foundation
---
---
Garrett College Foundation
687 Mosser Road
McHenry, MD 21541
301-387-3100
---